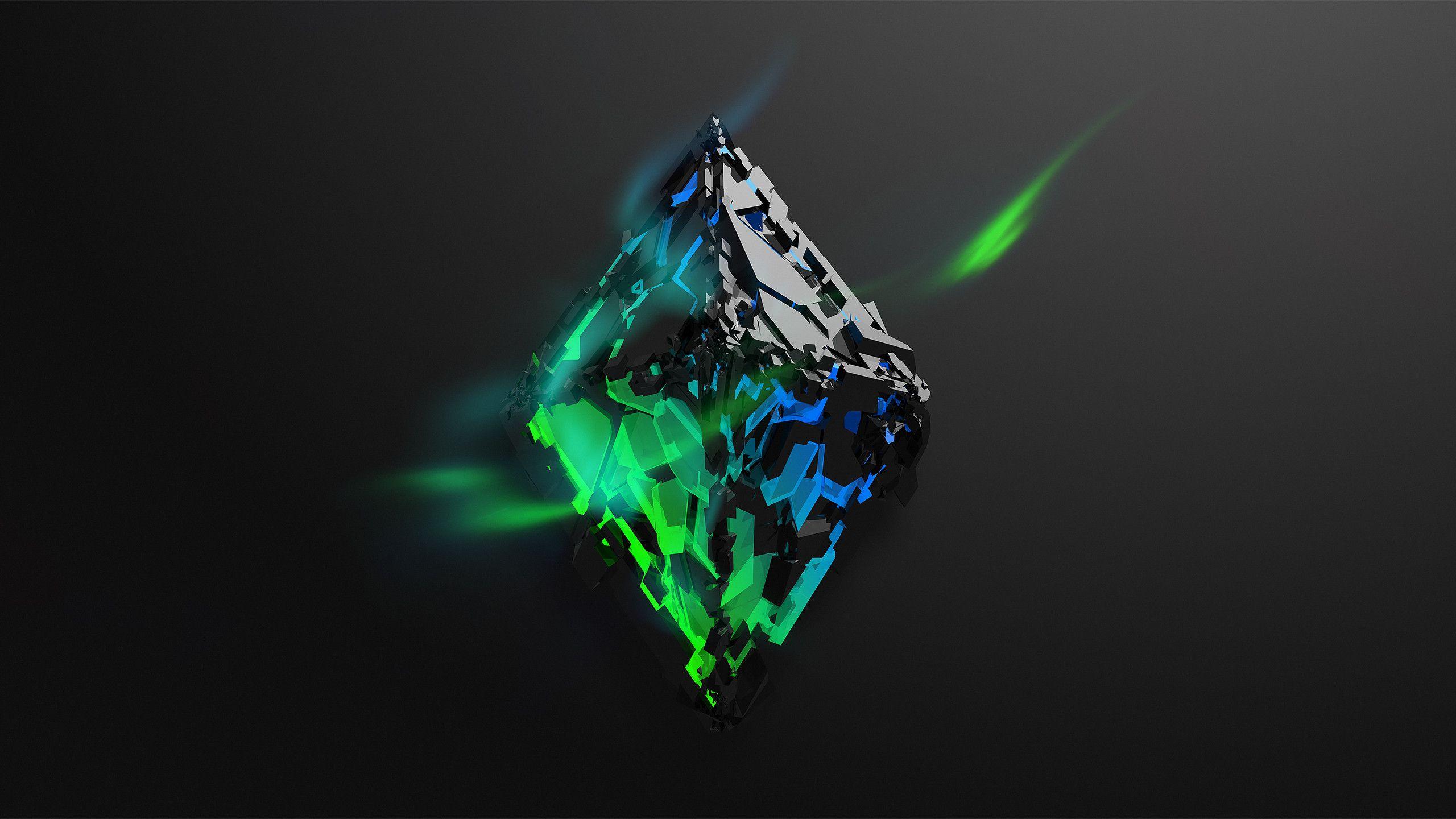 Usually we head off the week's batch of price analysis pieces with Bitcoin, but we're going to go ahead and take a look at Ethereum because this one seems particularly interesting.
Ethereum Price Analysis
https://www.tradingview.com/x/6iWLI4SK/
Above, we can see that the same flat-top (ascending) triangle formation is still in play for Ethereum on the daily resolution.
Decent Profits Up to the Overhead Resistance
https://www.tradingview.com/x/GFFv23os/
Above, we can see that there are still decent profits that can be had via an entry into a long position if Ethereum at least re-tests that overhead resistance point at $158.76.
Obviously, a breakout would lead to significantly greater profits.
Underlying Trendline Support
https://www.tradingview.com/x/Yxbt7k4Z/
Volume Justifies the Potential Pattern Formation
https://www.tradingview.com/x/8354QbwP/
In the picture above, we can see that the volume is declining as the formation continues. This is a classic staple of this pattern formation.
Below is a sample picture of this chart formation:
Source: https://stockcharts.com/school/doku.php?id=chart_school:chart_analysis:chart_patterns:ascending_triangle_continuation
Typically, with these patterns, the volume decreases as the pattern goes along until the price ends up near the apex, and eventually explodes out with a burst of very strong volume.
Relative Strength Index(14)
https://www.tradingview.com/x/71sdgJiH/
You'll rarely see a more bullish RSI(14). Above is the RSI(14) on the daily resolution.
We can see a series of higher lows as well as higher highs. On top of that, the RSI(14) is far from being overextended (overbought).
This is exactly the type of RSI(14) we want to see if we're looking for a justification of a long position on this coin.
Exponential Moving Averages
https://www.tradingview.com/x/TCtVGKCm/
The EMAs look solid here on the daily resolution. To be entirely honest, the price falling down below the EMA-100 is somewhat of a bummer, but I think it'll live.
Conclusion
Honestly this seems like a heavy buy. Let's get a sufficient R/R for this trade up here:
https://www.tradingview.com/x/c5pI5onP/
If this trade busts, kill me. The S/L is right at the support point (just to be safe). We can adjust in the future as things go along if we see some unexpected heavy consolidation.
But for now? This looks like an awesome long position.
Disclaimer: Personal opinion, not financial advice.